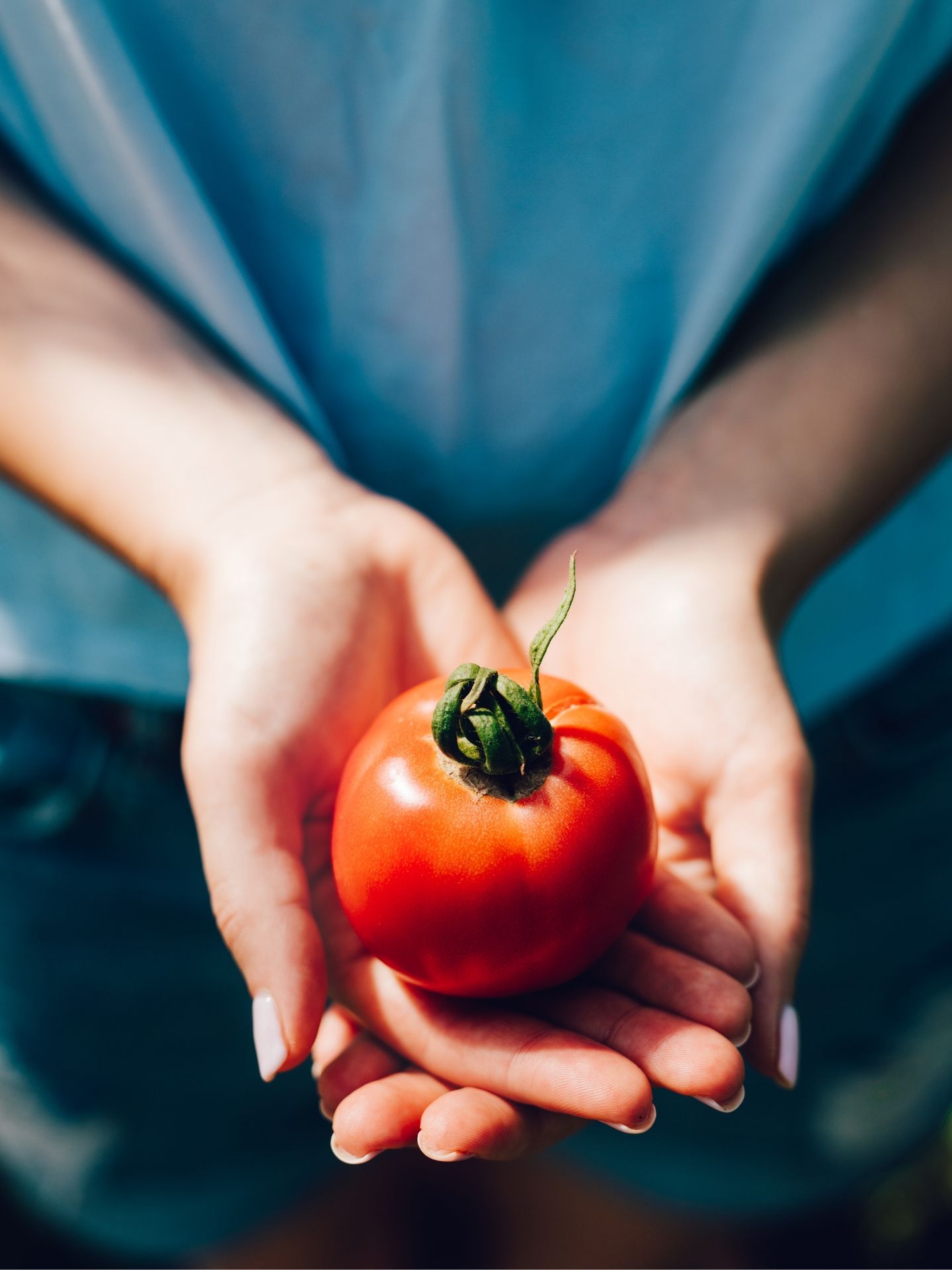 why choose us?
In NC Media, we strive in making our clients' digital campaigns as effective as possible.
We are strong believer in story marketing because emotions are the main factor in making a digital campaign successful. Besides using standard online advertising tools to reach your objective, we inject the elements of content marketing in making your digital marketing plan complete and relevant to your target audience.
Almost 8 years experience in Digital Advertising industry, our consultants are equipped with expert digital knowledge available to help successfully run your own digital plan with ease.
What are you waiting for?
If you want to know more about what we can do to help, talk to us now! Or perhaps we can have a cup of coffee to talk more about this 🙂