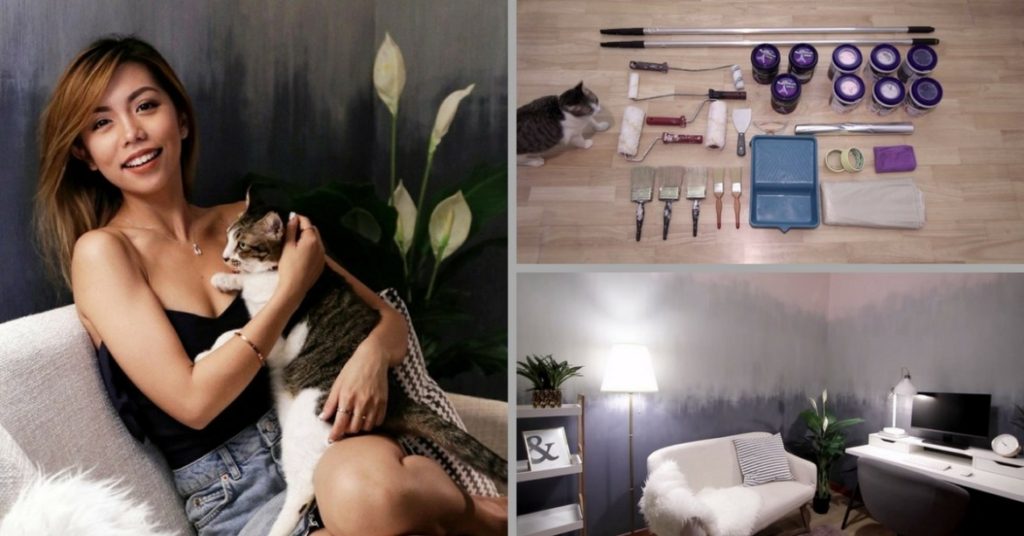 Digital / Integrated Marketing
Dulux Ambiance Campaign
Combining influencer marketing with content marketing, we managed to merge the best of both worlds to drive campaign success with lots of engagements on social media and video views.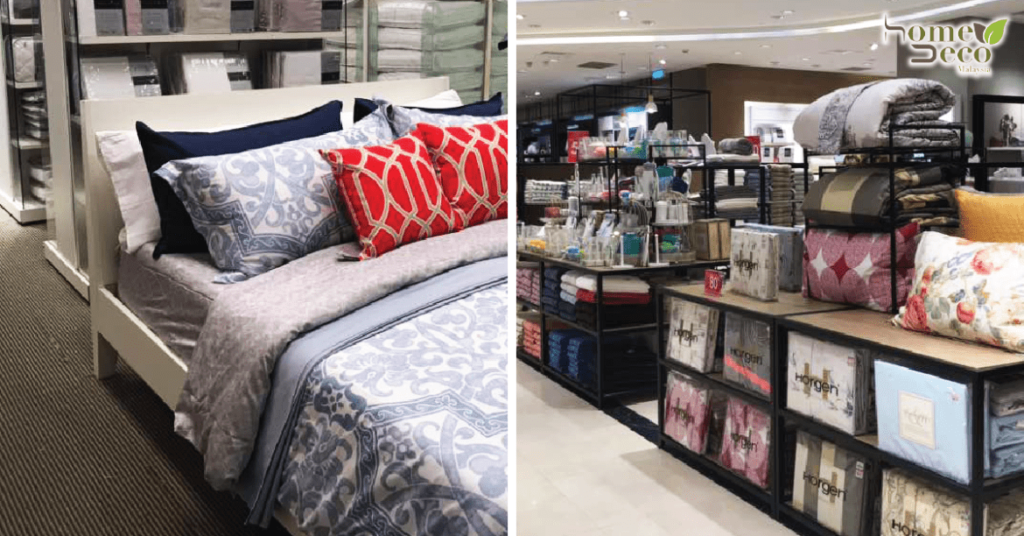 Digital / Content Marketing
Parkson Home Affairs Campaign
How do we drive more people to notice Parkson's latest promotional campaign? Easy, create a creative top-list content worth reading and sharing and you will be on your way!